8 tags
Essential Scott Walker @ Fact Magazine →
By Angus Finlayson, 30 April 2013. "By the age of 23, Scott Walker had had a more successful pop career than most could hope for in a lifetime. As one third of the Walker Brothers, a trio of Americans in self-imposed exile in the UK, he experienced a level of superstardom that briefly rivalled that of the Beatles. Mid-60s songs like 'Make It Easy On Yourself' and 'The Sun Ain't Gonna...
7 tags
7 tags
5 tags
8 tags
An Introduction To Scott Walker @ The Fly Magazine →
By Alex Denney, 12 April 2013.
9 tags
7 tags
12 tags
15 tags
New box set from Universal - Scott Walker: The... →
Box set: Scott Walker - The Collection 1967-1970  Release date: June 3rd 2013  Label: Universal
6 tags
9 tags
7 tags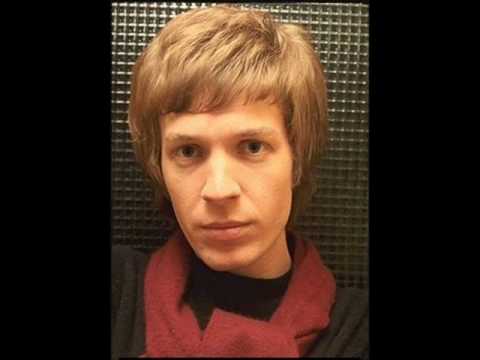 6 tags
9 tags
Scott Walker's Bish Bosch Becoming Multimedia Show... →
Scott Walker's Bish Bosch Becoming Multimedia Show for Vivid Sydney Festival By Jenn Pelly, Pitchfork on March 21, 2013 at 10:43 a.m. From May 24 to June 10, Scott Walker's impressively eccentric, asburd 2012 record Bish Bosch will be reinterpreted as a multimedia show at the Sydney Opera House for the Vivid Sydney festival. Titled Bish Bosch Ambisymphonic, it's a...
4 tags
4 tags
6 tags
9 tags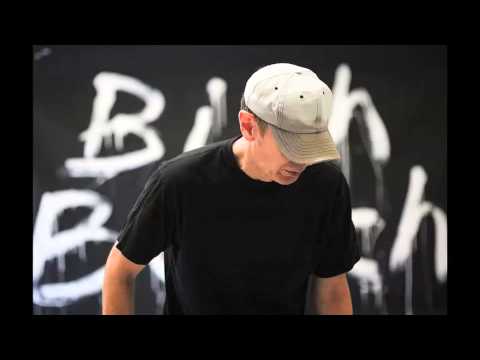 10 tags
4 tags
8 tags
6 tags
6 tags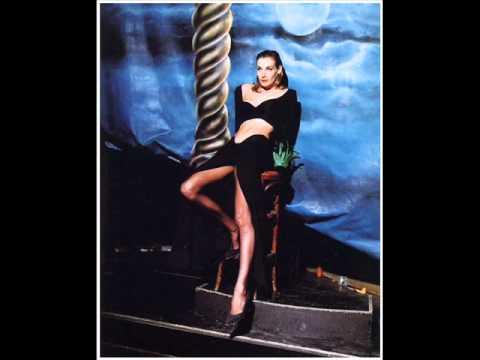 7 tags
7 tags
FILTER 50: Replying To Silence: Scott Walker's New... →
Interview by Kyle MacKinnel, Filter Magazine, 16 November 2012. "Nearly a decade was taken away from me before Climate of Hunter, and quite rightly so for doing that. I should have kept my nose to the grindstone, but I lived in bad faith—that's the best way to describe it. I can't say I regret it so much now, because I'm making the records that I choose to make. Whether they're any good is...
9 tags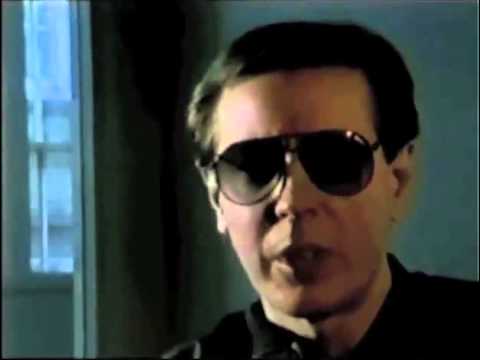 8 tags
BlackSheepGirl: Scott Walker talks about Scott 3 →
black-sheep-girl: IT'S RAINING TODAY "A lot to do with my teenage years. We are all flower/hippy now. My teenage days were in the beatnik era. I was involved in progressive jazz and writers like Jack Kerouac. Hitch-hiking over America. Meeting a lot of people with whom I had ephemeral relationships. A song…
9 tags
6 tags
3 tags
13 tags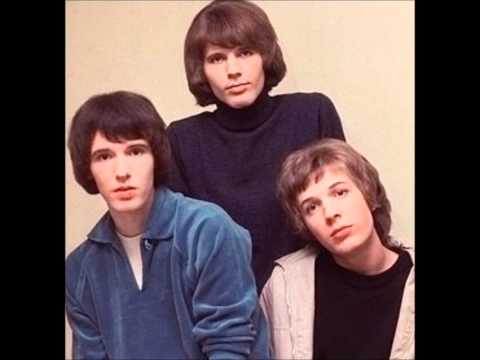 8 tags
Scott Walker Interview @ Spin Magazine →
'MP3s are a Disaster': Scott Walker on the Nightmares That Plagued 'Bish Bosch'. By Ned Raggett. Spin, 13 December 2012.
15 tags
Scott Walker Curates Season of Films for Curzon... →
7 December 2012, Fact Magazine/The Quietus. The Travelling Players "A film like Angelopoulos' The Travelling Players, is a work I've not seen since its initial release in the 70s but have fond, if hazy, memories of, so the impulse here is re-acquaintance of which I'm very much looking forward." Le Quattro Volte "A film that truly casts a spell. Extraordinary, as for stretches of time,...
7 tags
Really great interview with Scott Walker on The... →
angelsofashes: With one of my favourite opening gambits of any interview, probably: I'm sure everyone reading this knows the sudden jarring sensation of getting half way through a joke or an anecdote before realising what they're saying is completely inappropriate. The ill-judged story at a wedding or wake; the "too soon" pub joke; the "you had to be there" tale from a crashing bore, all...
10 tags
8 tags
5 tags
ON THE SOUND PRACTICE OF ACHIEVING A MORE... →
By Norman Ball, 23 May 2011, Skope Magazine.
6 tags
5 tags
5 tags
7 tags
9 tags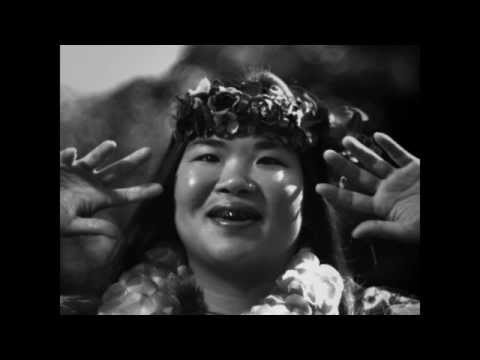 8 tags
6 tags
Watch
Stephen Kijak: Scott Walker: 30 Century Man (2006)
7 tags
9 tags
6 tags
6 tags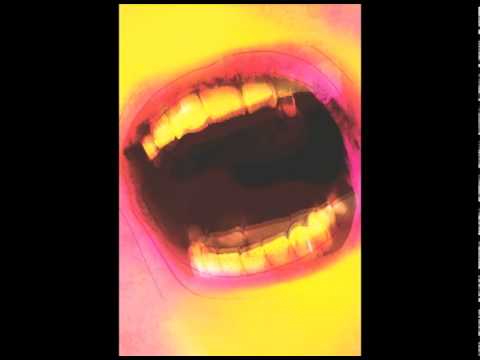 9 tags
8 tags